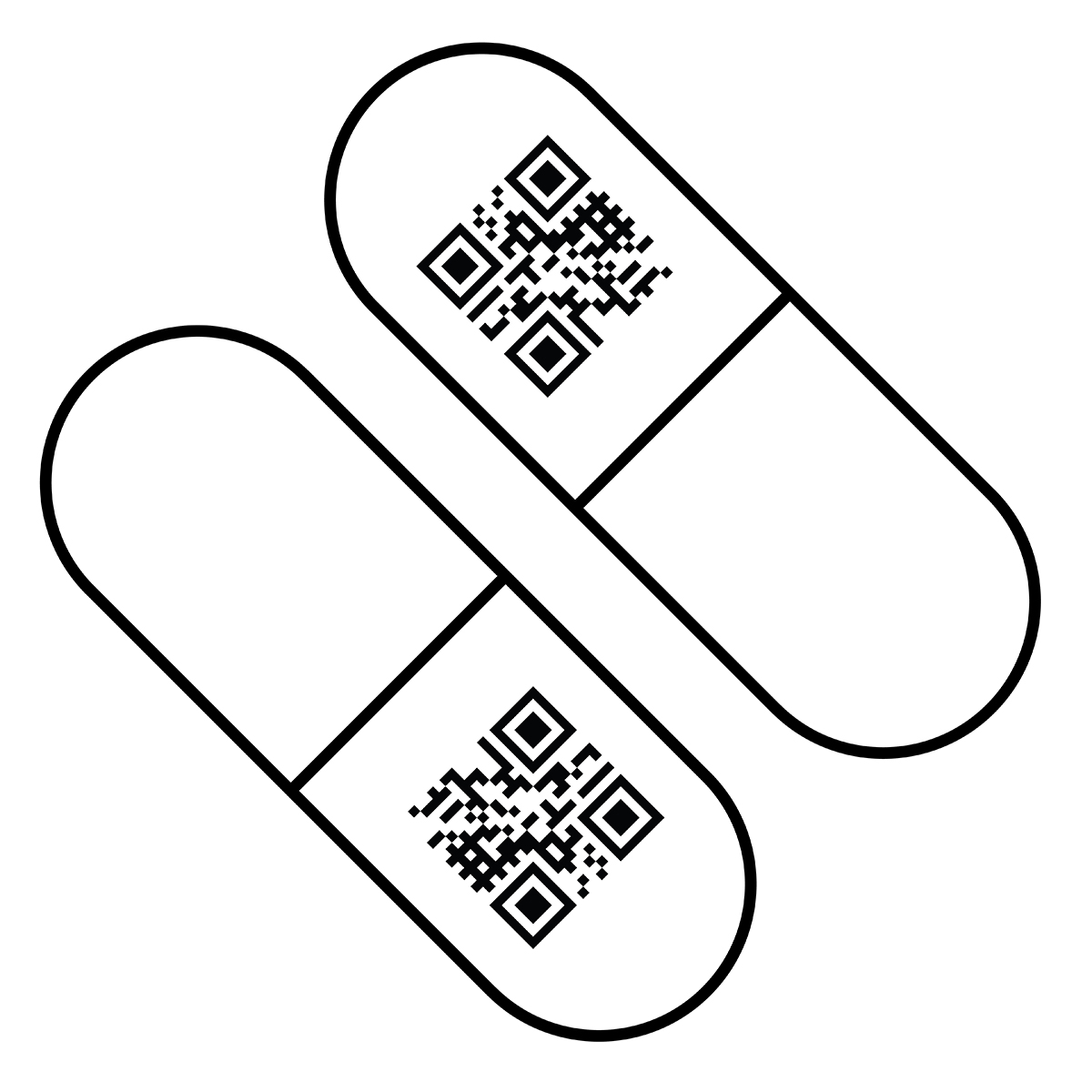 The need for a Non-Disclosure Agreement used to be a hard pill to swallow. Not anymore.
NDA is an edible confidentiality agreement that protects all information exchanged within 30 minutes of ingestion.
1. Benefits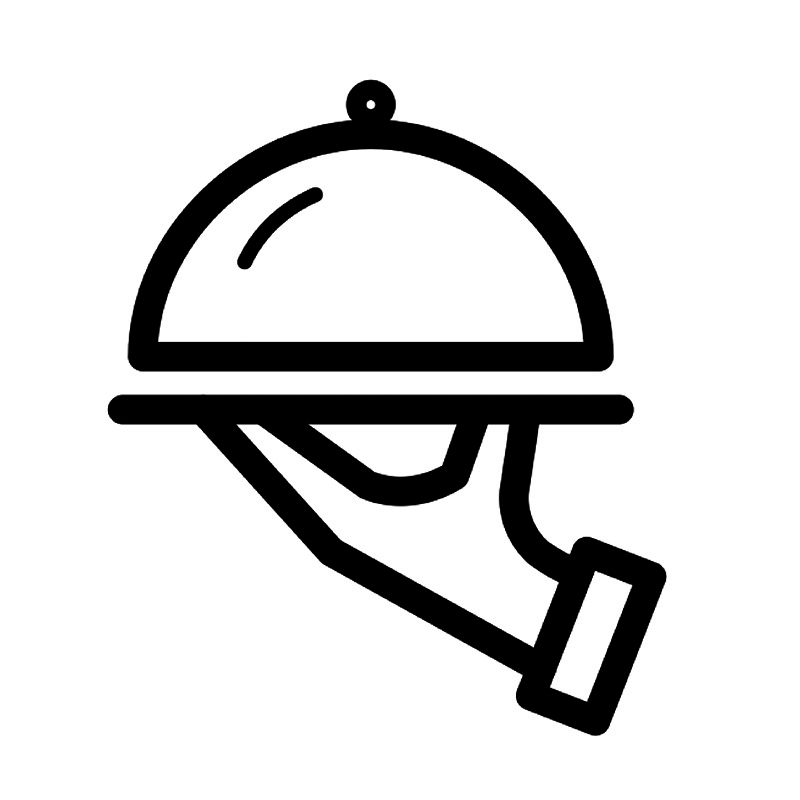 1.1 Consume with Confidence
Edible NDA is produced using 100% food-safe materials. Contracts are printed onto rice paper with ingestible ink and enclosed in an FDA-approved size 00 gelatin capsule.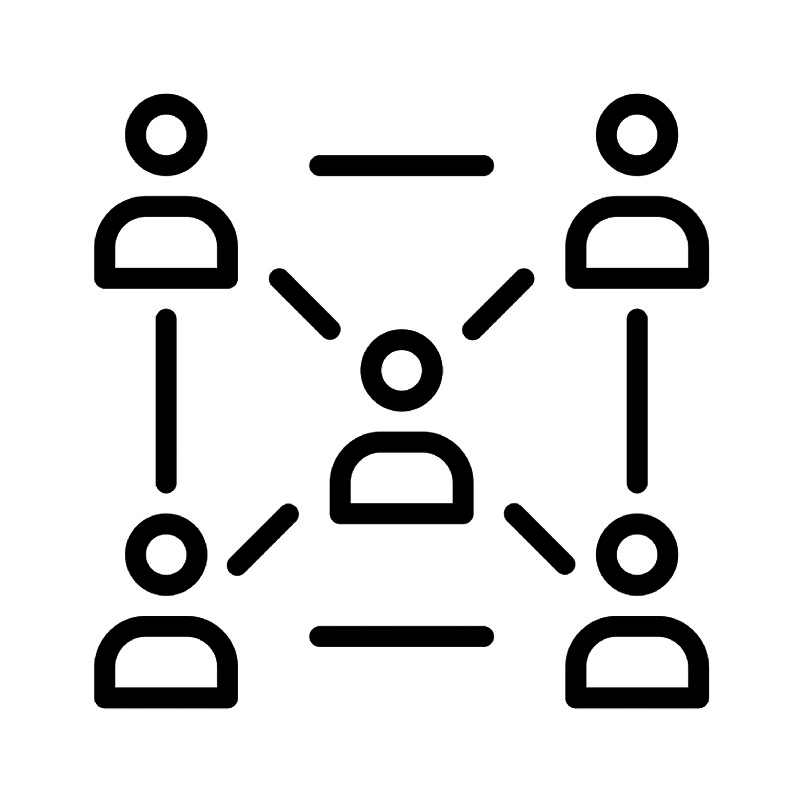 1.2 Secrecy at Scale
Edible NDAs can be executed by any number of people at once. Simply provide every party with their own capsule before executing the agreement.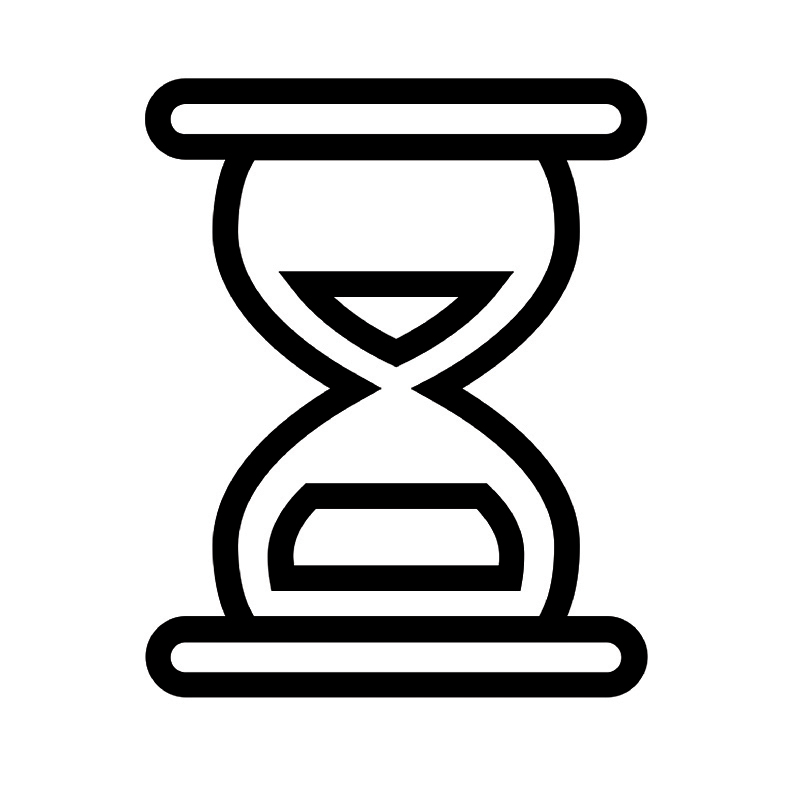 1.3 Durational Disclosures
Each agreement protects all information exchanged in a 30-minute window. Parties can extend the duration of effect by consuming additional NDA.
2. Product
3. Industries We Serve
3.1 Banking and Financial Services
3.2 Couriers and Messengers
3.3 Defense Contractors
3.4 Film and Entertainment
3.5 Information Services
3.6 Legal Services
3.7 Management and Consulting
3.8 Manufacturing and Engineering
3.9 Political Organizations
3.10 Private Homes
3.11 Public Relations
3.12 Real Estate